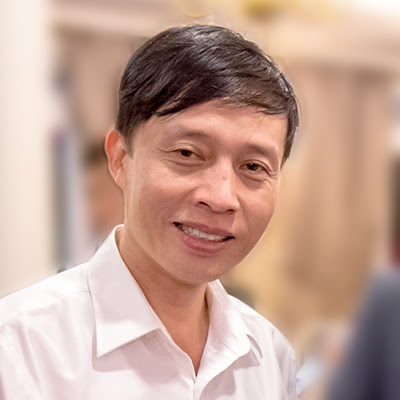 Truong Quang Cuong
Chairman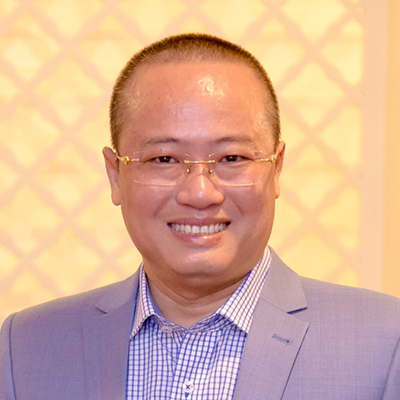 Giang Hoang Hai
Managing Director
Board of Directors
Mr. Truong Quang Cuong - Founder & Chairman
The pioneer in building and exploiting Mekong cruises between Vietnam and Cambodia.
Besides, he has experienced in building 12 cruise ships, converting 2 cruise ships, and operating luxurious cruise ships in Vietnam, Cambodia, and Southeast Asia for 20 years.

Mr. Giang Hoang Hai - Founder & Managing Director
Having decades of experience in cruise operations & tourism in the Mekong River and Southeast Asia.